Spirit Night
We raised over $4000.00 last year just by eating out!!
Let's do it again!!!
Have your family join other families and a portion of the proceeds comes back to Daves Creek Elementary.
August 24th - Kona Ice Day
September 5th - Zaxby's
October 26th - Kona Ice Day
November 13th - Chipotle
January 16th - Mellow Mushroom
February 21st - Tin Drum
March 22nd -Kona Ice
April 11th - Grub at The Collection
May 14th and 15th - Kona Ice Day/Field Days
All dates are subject to change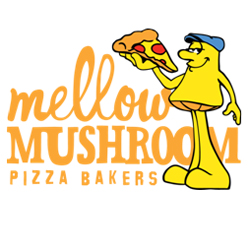 If you have any questions regarding any of our spirit events, please contact Sara Chidambaram at sara.chidambaram@gmail.com .